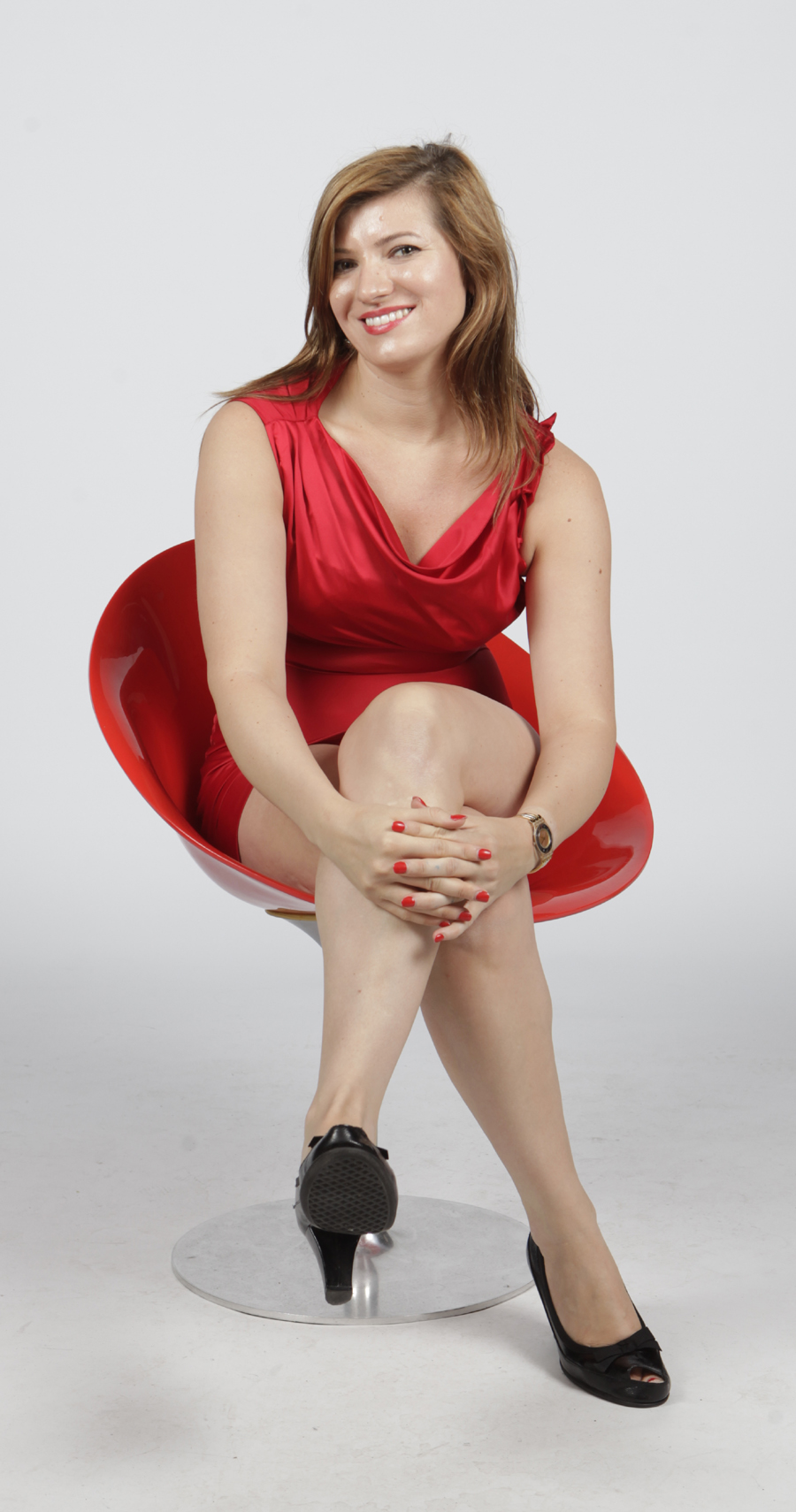 My name is Lily Patrascu. I can help you monetise your knowledge and influence through personal branding.
I am the co – founder of "Speakers Are Leaders" (Your Voice Can Transform The World), "Entrepreneurs Are Leaders" (Your Business Can Transform The World) and "Brand For Speakers" (We Make You Look Great), "Millionaire Speakers Network" ( Become A World Class Speaker) – programmes listed alongside world's best courses that aim to inspire entrepreneurs to overcome their fear of speaking and attract more business to them.
I am now mentoring property investors, property developers, influencers, gold medalists, inspirational people, coaches, investors and ordinary people to write, publish and brand a book that can be turned into a business model in 30 days. I am particularly proud to have empowered women from different walks of life – some of them with low resources.
I have empowered hotel chains, financial institutions, universities, charities, politicians, directors, managers, employees, students, teachers, speakers, entrepreneurs, authors, coaches and young people to enhance their sales.
Results obtained for my clients so far through my coaching or workshops are: positioning as an expert in their industry, enhanced visibility, free publicity, closing major contracts, getting booked to speak, creating an unforgettable experience through the 'experience of wow', taking leadership, team building, enhancing sales, obtaining raving testimonials.
I shared the stage with top world class speakers such as marketing expert Armand Morin, motivational speaker Les Brown and I empowered more than 10000 people in the UK, Singapore, Peru and Mexico in 2018 alone with my coaching programs to enhance their image and attract more business, share their message with the world and monetise their knowledge at the same time.
The biggest drive for me is helping people realise what is possible. I am the author of "Peak Performance Sales", "English From Zero To Hero', co – author of the "Speakers Are Leaders" book and ghostwriter for multiple influencers and coaches in order to empower them to create multiple streams of income.
Through my speaking, the personal branding makeovers I create, and the monetising programs, I empower people to become who they were meant to be and access the powers within.
My programmes have influential guest speakers such as Marie Diamond from The Secret Movie and multimillionaire Eric Ho.
Our workshops – Speakers Are Leaders and Brand For Speakers – have been listed in the Success Resources New Tycoon online platform alongside world class speakers like Gary Vaynerchuk, Tony Robbins, Robert Kiyosaki and Dr Demartini.
I am now launching my Peak Performance Sales book to help people monetise their knowledge and enhance their sales.
Peak Performance Sales book is now out on amazon:
If you want to transform the world with your voice contact Lily Patrascu to help you write and publish your book at hello@lily.global. To get Lily Patrascu to help you overcome the fear of public speaking visit www.speakersareleaders.com and www.speakersareleaders.com/sg
I am due to speak about my story from zero to international speaker creating transformation around the world at Entrepreneurs Are Leaders event in London, Singapore and Madrid. You can still book your FREE ticket to see me speak at:
www.entrepreneursareleaders.com and in Singapore: www.entrepreneursareleaders.com/sg
http://entrepreneursareleaders.com/es/ in Madrid
RELEVANT WEBSITES & Media Contact:
Get in touch with Lily Patrascu:
hello@lily.global or hello@speakersareleaders.com
+447557351222 (whatsapp)
www.lily.global
www.speakersareleaders.com
www.entrepreneursareleaders.com
www.speakersareleaders.com/sg
www.entrepreneursareleaders.com/sg/
www.entrepreneursareleaders.com/es/
www.millionairespeakersnetwork.com
www.topcoach.org.uk
For more info about Lily Patrascu: Visit www.Lily.global
Subscribe to Lily on Youtube channel: Lily.Global
Follow Lily on Facebook: Lily Patrascu
www.facebook.com/lily.patrascu
Follow Lily on Linkedin: Lily Patrascu
Follow Lily on Instagram: @Lily.global